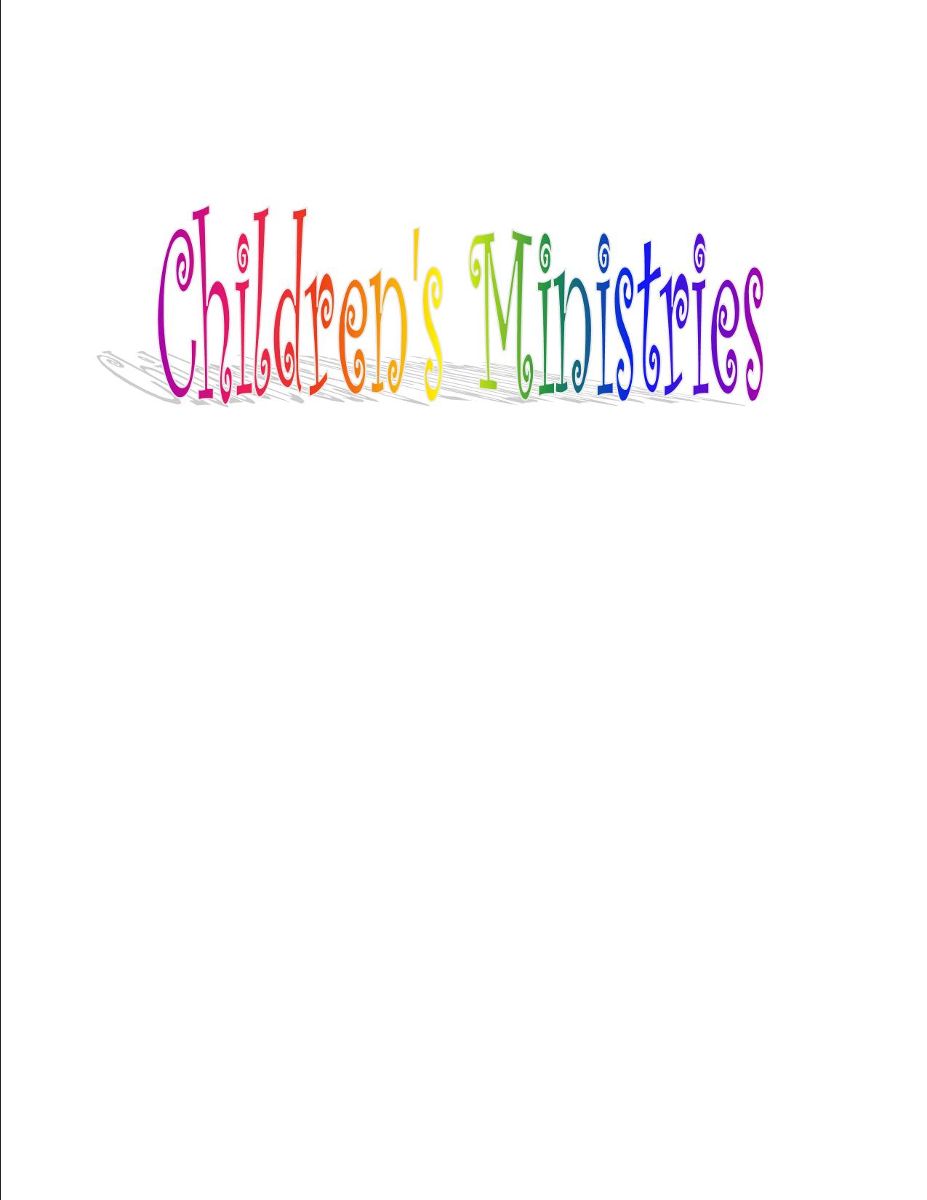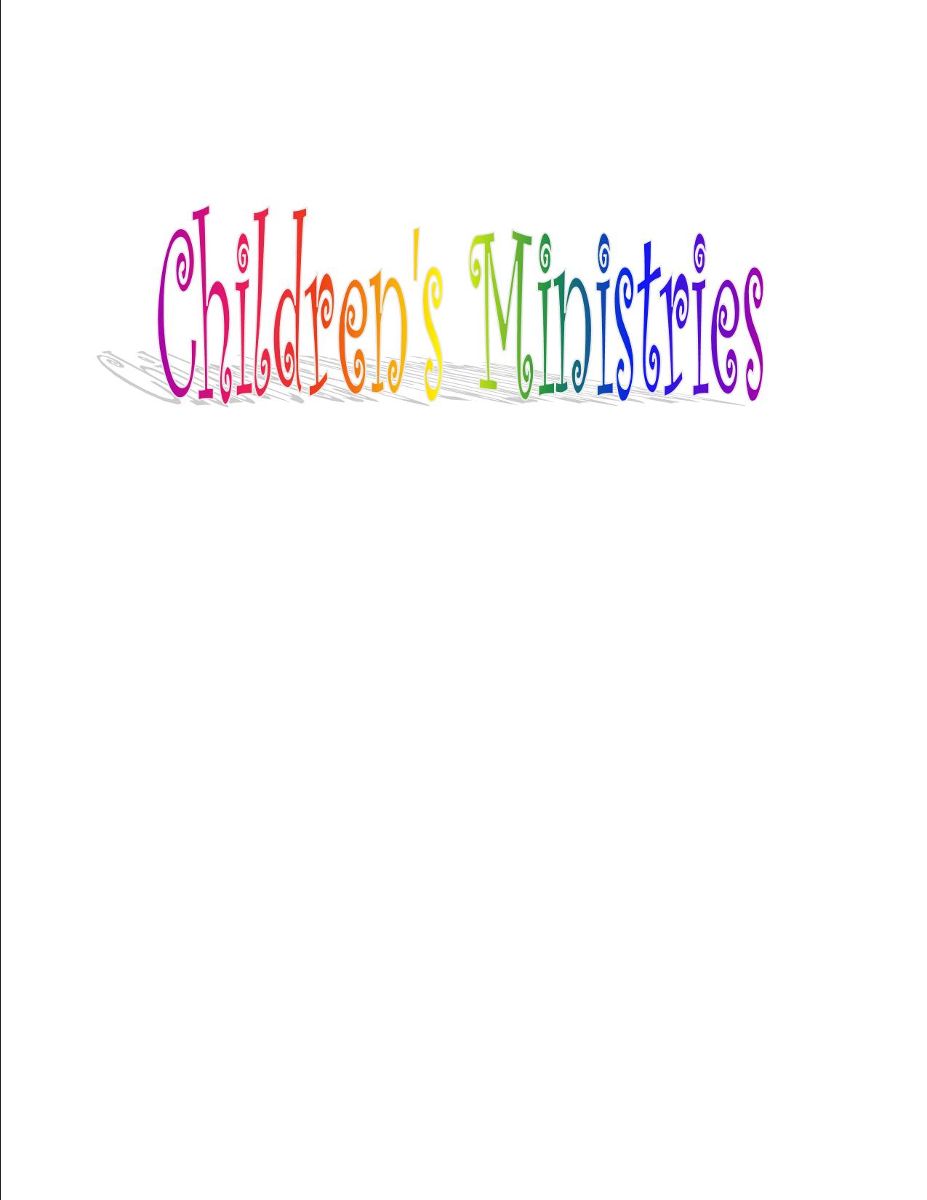 Children's Church at 11am
No Nursery is available at this time. When it starts it is during our regularly scheduled service for infants 6 weeks old to 2 years old.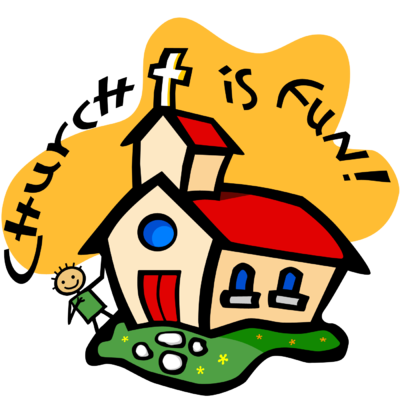 Children ages 3 years old through 5th grade are invited to learn about the Bible through adventures, games, and songs by participating in each of the following activities:
Childrens Church: 11am
A time for children ages 3 years old-5th grade to come together to learn as much as they can of God's Word through games, crafts, skits and songs. The fun begins Sunday morning during the 11am worship service.
If you would like more information or have questions about our Children's Ministries please contact us at 434-975-0260, 434-960-4359   or gbc4him@juno.com.