Current/Upcoming Events
 If you are looking for a
friendly and loving church
that will make you feel
welcome and wanted,
then Grace is the place for you!!!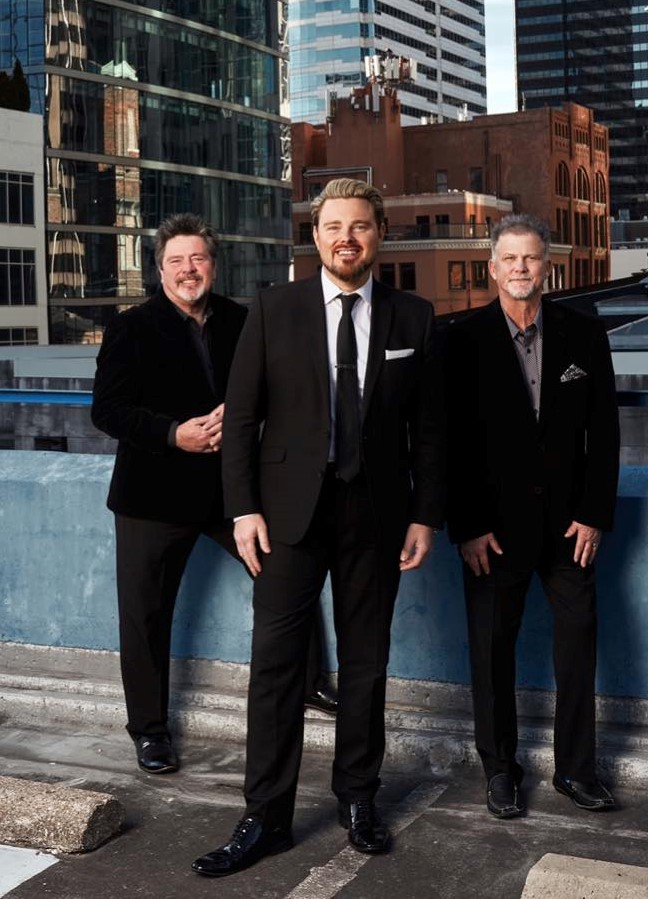 Eternal Vision is coming to GBC on
Saturday, September 23rd at 6pm.
Tickets are $10 Each.
Eternal Vision is one of the most
talented groups on the East Coast.
Join us for a wonderful night of fun,
fellowship and laughs...Hope to see
you and your family and friends.
Join us for our Worship 
 Service at 11am each Sunday at GBC 
 or on Facebook Live if you can't make 
 it to church. 
 Sunday Morning Service: 11 am 
 We start our service with praise and worship music followed by the good old traditional hymns. Then we have an in-depth, home-style sermon from a book of  Bible that is understandable, relevant and inspiring. The book of the Bible we are studying is John. Hope you will join us!!! 
 

Our Service is on Facebook Live each Sunday. 
 Hope to see you at our services soon. 
  For additional information email us at gbc4him@juno.com.  
  Or call us at 434-975-0260, 434-962-4299 or 434-960-4359  
  For information on how to get to the church click on Directions.